DYNAMISM AND INVENTIVENESS:
LEADING THE WAY FOR YEARS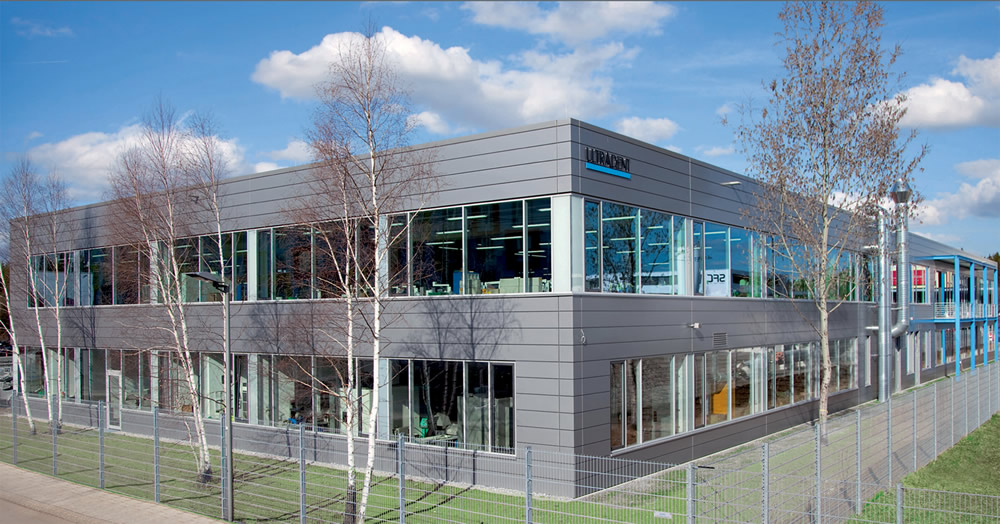 Are you looking for the most important information about ULTRADENT in brief? Get the key facts quickly here:
We are the only dental manufacturer in Germany that has been continuously family-owned since its foundation in 1924.
We are committed to offering the highest quality and investment security based on the solid values of a midsize company that has enjoyed success for many years.
We provide an innovative dental workstation with modern equipment: ranging from the premium, company or easy class through to the special and individual class.